The 4 Free Amazon Product Research Tools I Use:
Building a successful Amazon FBA business means that you're going to need to invest at least couple of thousand in buying the right products to sell, and in order to find those products, normally you'd need to invest more money into the right tools. But, using the right tools and apps to find the best products doesn't have to be as expensive as you might think, in fact, some of the Amazon product research tools that I like to use are completely free, the best of which I'm going to be reviewing today.
Finding Products: Helium 10 [From $0 to $99 per month]
If you're looking to become a top seller on Amazon, then you need to make sure that whatever product you're going to be selling has existing demand from shoppers and is profitable, and one of the best Amazon product research tools is Helium 10. If you're already familiar with Helium 10 then you're probably thinking – that's not free – and you're right, you do have to pay for access if you want all the tools and features. But the essential tools that you'll need to assess whether a product has demand when doing your product research, those can be used entirely for free, and here's how.
On your browser, search for the Helium 10 Chrome Extension, install it, head to helium10.com and then create a free account. If it asks you to link your store to Amazon, just press cancel, and that's all there is to it, you'll be in. Upon registering you'll be given access to a limited number of Amazon product research tools on their website for free, but the real value comes when you visit Amazon and start looking for products.
As part of the free plan, you're able to run Helium 10's sales demand estimator up to 5 times, and all you need to do to use it, is search for the product that you want to sell, press the Helium 10 button on your screen, and then press X-Ray. If you've gone over your allowance of 5 searches and you still want to see how much demand there is for a product that you've found, all you need to do is look at the top 4 product's best seller rankings – which Helium 10 displays in a box above each listing – head to Helium 10's free sales estimator, plug in your values, and then press calculate.
In addition to that, if you click into a product that you're interested in selling, once you've installed the free Chrome extension, a new section will load underneath where the bullet points display, where you can check competitor stock levels, see sales trends over time, and importantly, calculate profitability. All for free – how awesome is that.
If you do want to upgrade to get the full suite of tools, here's a link where you'll get 20% off. If you want to know more here's a complete guide on how to use Helium10.
Sourcing Products: Ali Express
Finding a supplier for a product that you want to sell on Amazon can be time consuming and challenging, but not if you're a free Chrome Extension called AliPrice Search, which allows you to find the supplier of any product just from the main image that's used on Amazon. It makes the entire process of finding the right supplier or your product a complete breeze, and here's how to use it.
Download the extension from the Chrome store, head to amazon or any website that has an image of a product that you want to sell, roll your mouse over the image and then click the small magnifying class that appears. This free app will then scan AliBaba as well as a load of other websites, and within seconds you'll be presented with a mountain of suppliers that can manufacture the exact product that you're looking at. An essential app to get that makes sourcing products an absolute breeze.
Sourcing Suppliers: Ali Baba, WeChat & Wise [Free!]
One of the best things about Amazon FBA is that much of the business can be run entirely off your phone, including when you want to source and then contact suppliers, which can all be done for free. For finding & initially reaching out to suppliers whilst you're on the move, start with the Ali Baba app, and then once you're ready to begin negotiations and further develop your relationship with the supplier, move over to WeChat.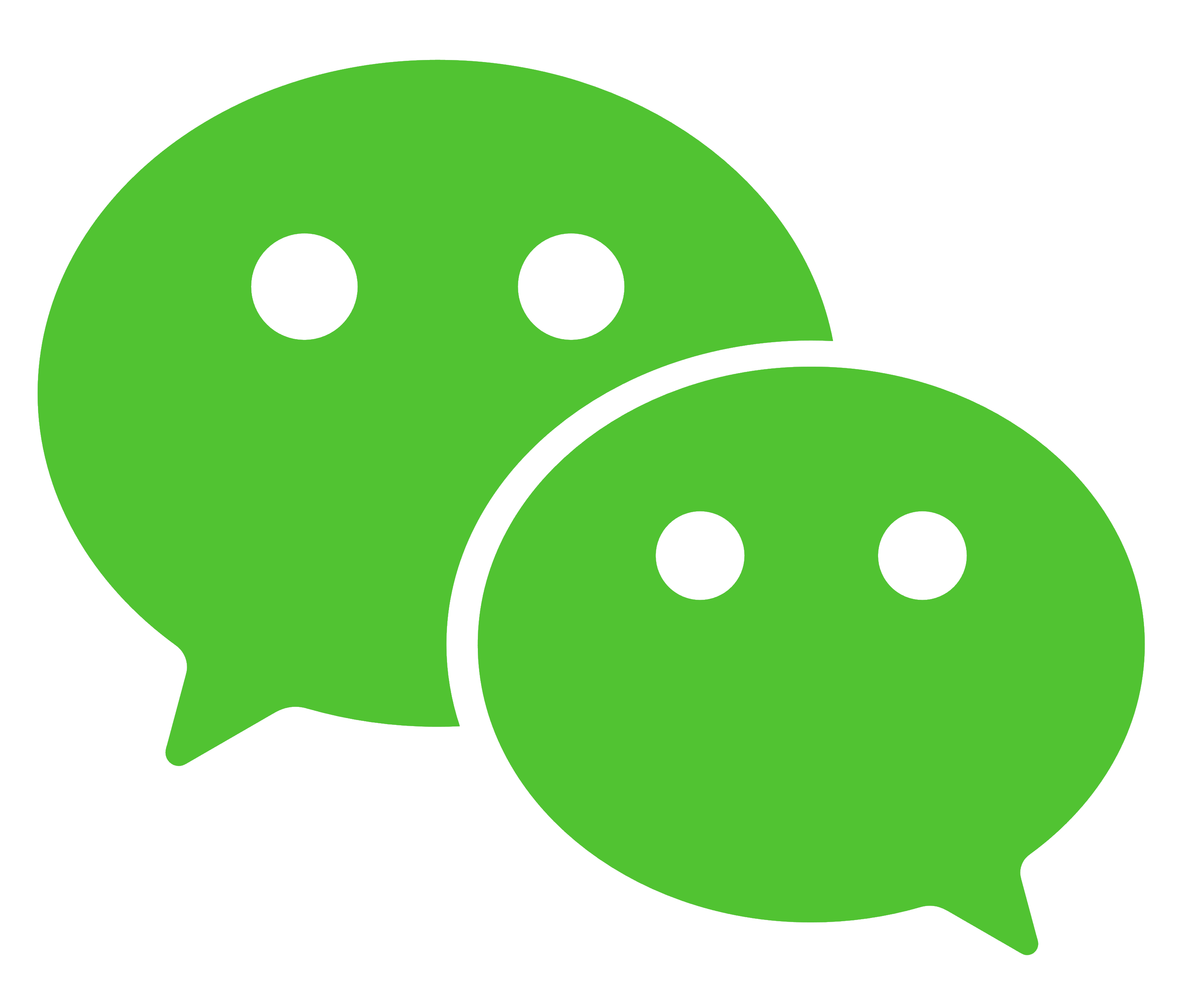 WeChat is essentially the Chinese version of WhatsApp, which your supplier is more likely to have. Messaging suppliers on WeChat can be a great way to get replies quickly – which matters a lot given the time difference, and its also great at helping you to build a rapport and therefore get discounts and access to new products. Whilst it is free, it is invite only, so you'll either need to ask a supplier to invite you, or ask around in the Facebook Groups.
If you're having trouble on finding your suppliers, here's a guide on How To Find The Best Amazon FBA Suppliers.
Differentiating Products: ChatGPT
One of the biggest challenges you'll face when looking for something to sell on Amazon is finding a way to improve upon the product. This is a time consuming process that used to involve you having to comb through customer reviews in order to understand what recommendations customers were making.. but not anymore, because with the help of the free plan of ChatGPT, this analysis can be done in a matter of minutes – here's how.
First, head to chat.openai.com and create an account so that you can use ChatGPT for free. Once you've done that, load up any product listing that you want to analyse on Amazon, and then using Helium 10's free chrome extension, run the Review Insights tool. Once it's loaded, select all of the poor review scores (1-3) using the filters and export, and then repeat the same exercise for the good review scores (4-5).
Within each file that downloads, you can then copy and paste the text of up to 50 reviews straight into ChatGPT, instructing it to analyze the content and create a list that summarises the top 5 things that customers like or dislike about the product. To go a step further, you can also ask it to recommend 5 desired improvements, as well as anything else that you can think of that might be useful. And all of that – including using Helium 10's review insights tool – can be done entirely for free in less than 10 minutes, not bad for something that used to take hours if not days.
If you're interested to know more on how you can utilize ChatGPT, here are 4 Ways You Can Use ChatGPT To Help Your Amazon FBA Business.
So those are the best free tools that I still use to run an Amazon FBA business with results like mine. For more tips on Amazon product research, read my 4 tips to Amazon sellers when looking for a product.
If you want to learn how you can create an Amazon FBA business yourself, then check out my free training where I run through my exact 5 step strategy that I've repeatedly followed to continue launching successful products.
Or, if you're ready to begin your journey and want to start with the best chances of success and be mentored by me, check out the Smashers Academy.